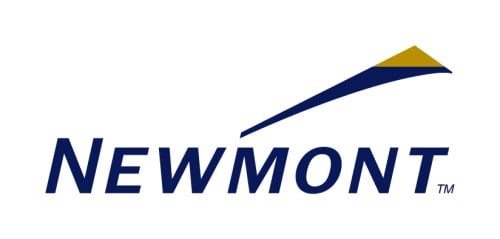 Mining.com - Newmont sticks to gold output targets, slashes costs
Frik Els | July 22, 2015
Newmont Mining Corp (NYSE:NEM) stock was up in after-hours trade on Wednesday after the Denver-based announced first quarter earnings that hit targets on production, cash flow and cost control.
Newmont, worth $9.8 billion in New York, is the only gold company that forms part of the S&P500 index and has been publicly traded since 1940.
Although sharply down from its May highs, compared to its peers Newmont has had a good 2015, with year to date market capitalization down only 2%.
The world's second largest gold miner in terms of output achieved a 50% rise in earnings compared to the first quarter last year and at the same time cut costs by 18%.
Free cash flow at the company increased by nearly $400 million compared to the first quarter of 2014, as a result of higher grades, favourable oil prices and exchange rates and "some delayed capital" the company expects to spend later this year.
Newmont also left its outlook unchanged, predicting production of 4.6 – 4.9 million attributable ounces of gold, at all-in costs of between $960 and $1,020 per ounce.